Dear Neighbor,
The East Bay is our home and, as an essential business, we are still here for you; doing everything within our power to keep you in your comfort zone. Now, that might not seem possible….especially due to unprecedented circumstances. But we believe that unprecedented circumstances require us to stand up and provide our shared communities with unprecedented service and value. 
 – Chris Donzelli, Owner of Perfect Star Heating and Air Conditioning (March 23,2020)
In need of a new system?
Call us NOW for your FREE Estimate and save up to $4,500 on a new heating and/or cooling system.*
*While supplies last. Some restrictions apply. Call for more details. Not Valid with other offers or applied to past transactions.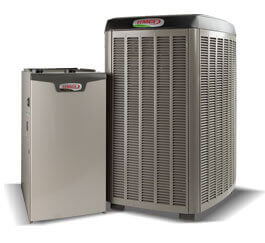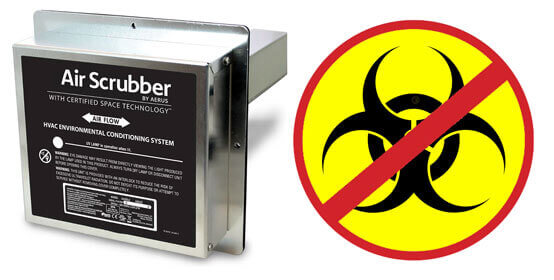 SAVE OVER $200 OFF an Air Scrubber with same day installation

**
Perfect Star Members save an additional 5%!
Your home's Indoor Air Quality is NOW MORE important than ever before, and Perfect Star is here to help

. 

 
Contaminants from school, daycare or the office follow us home on hands, clothes and shoes and land on our doorknobs, counter-tops and floors. Air Scrubber by Aerus contains ActivePure® Technology, proven to destroy up to 99% of all surface contaminants. Additionally, this breakthrough technology scrubs, purifies and cleans the air you breathe by reducing approximately 90% of airborne contaminants.
Perfect Star Heating and Air Conditioning
"We Keep You In Your Comfort Zone!"
With over 30-years of experience, Perfect Star provides the East Bay Area, including Alameda and Contra Costa Counties, with unmatched HVAC services. We feel it's our duty to be friendly, honest, and knowledgeable, putting your comfort first. We're proud to be a locally owned and operated family business, as well as a Lennox, Goodman, and American Standard authorized dealer.
No matter the home or the budget, we offer Furnace / Heating and Air Conditioning installation, repair, and maintenance, as well as Ductwork and Indoor Air Quality services. If you are simply looking for a tune-up to get your current heating or cooling system back to factory standards or looking to increase the energy efficiency and comfort of your home, we're here for you.
Perfect Star Heating and Air Conditioning is Diamond Certified and the proud recipients of the "Best of Brentwood 2017" Bronze Medal Award and the 2018 & 2017 "People Love Us On Yelp" Award.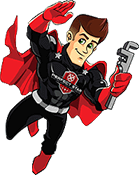 For every tune-up Perfect Star performs in March and April 2020, Perfect Star will donate $10 to Tony La Russa's Animal Rescue Foundation (ARF).