Perfect Indoor Air Quality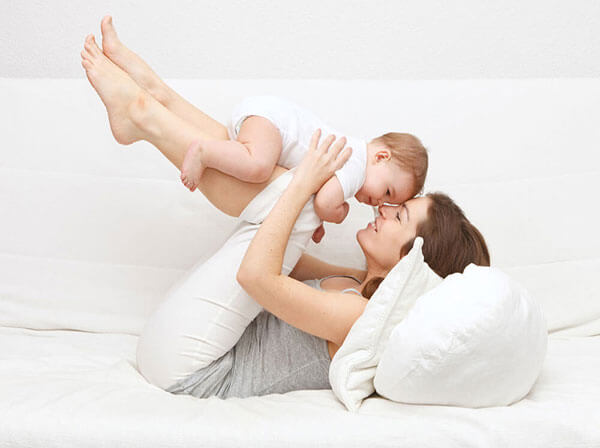 Living in a confined space means that the cleanest home may still be unsanitary. Think about it this way: the average person needs 2 quarts of water a day to survive, but needs 15,000 quarts of air to survive so you must ask yourself why do people purchase filtered/bottled water yet they never change their air filter in their home? The emissions from older HVAC systems, improper filtration or systems leaks can all lead to breathing in dirt, dust, and bacteria that you can't even see. If you have allergies this can be a nightmare. A new Indoor Air Quality control system will eliminate dirt, dust, germs, allergens, and other pollutants making the air you and your family breathe in on daily basis cleaner and healthier. As an authorized dealer, we offer products including Air Scrubber plus, Dynamic Air Cleaner and Electrostatic Max Air Filters. All ensuring your home's air is Perfectly clean.
"I want to put in a good word for Perfect Star.  I have been researching for over a year on installing an air filtering system in my home.   It seems like Air Scrubber Plus would be a good option.

I called several heating companies and got the impression that installing an air scrubber is not something they do very often.  There was inconsistent follow up by these companies.  They said they would have someone call me but there was no follow ups.

I called the Air Scrubber Plus main office and they gave me the name of Perfect Star.  They came out immediately.  They put in new heating ducts and an air scrubber unit.  The 3-person crew: Gilbert, Mike and Mo did a good job.  They removed the old heating ducts, sealed up the gaps and opening to the crawlspace.  They did the work quickly and professionally.  If you are looking to put in an air scrubber or new heating ducts, this would be the company to consider."
D K. - Pleasanton, CA
Call 925-550-0505
      today for your 
            FREE Estimate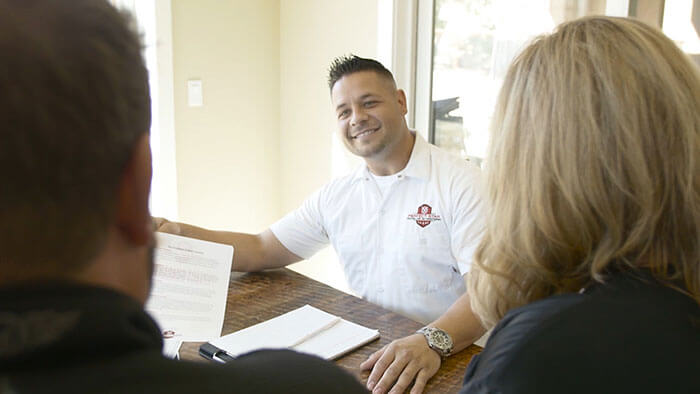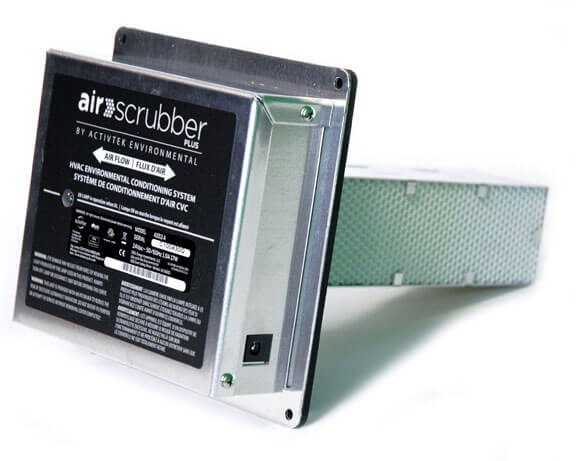 AIR SCRUBBER PLUS® REDUCES DANGEROUS AIRBORNE CONTAMINANTS
The United States Environmental Protection Agency (EPA) has ranked indoor air pollution among the top five environmental dangers. The quality of indoor air can be two – five times (and even up to 100 times) more polluted than the worst outside air.
Air Scrubber Plus® with ActivePure™ technology reduces up to 99.9% of the harmful contaminants throughout your home.
PROTECT YOUR HOME AND FAMILY
Air Scrubber Plus® ensures that air ducts, tables, furniture, countertops, bathrooms, doorknobs, and practically every surface you touch is cleaner and safer for your family. It's as simple as turning on your fan, furnace, or air conditioning system.
Once installed, Air Scrubber Plus® goes to work right away by copying the power of nature outside to clean your home inside. As air passes through the unit, it is transformed by our unique technology. ActivePure™ scrubbers then travel through the ductwork into every corner of your home, effectively treating and purifying the entire house.