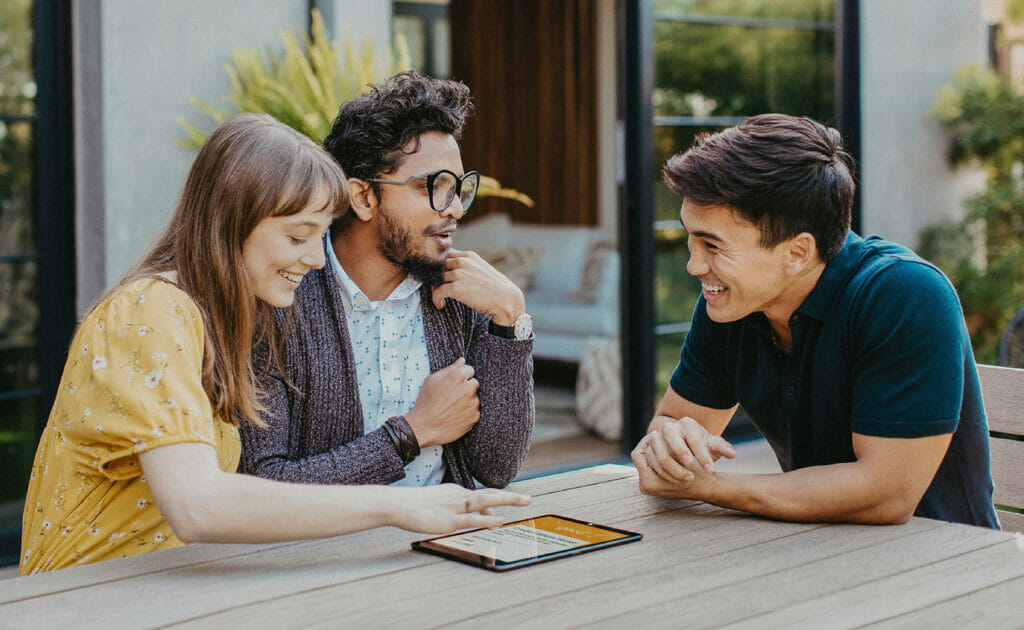 We have partnered with GoodLeap to offer flexible payment options for your project. GoodLeap uses a soft credit check until funding and the highest score from all 3 bureaus to see if you qualify. It also takes just a few minutes to get started.
✓

Goodleap Offers Many Options

Goodleap is a company specializing in home improvement financing, offering a wide variety of loan options.

✓

Easy Application

Goodleap offers carious repayment options to fit your budget.

✓

Get Start Now

Answer these five questions to find out if you qualify today!
GoodLeap Financing Options

*Note: All rates listed assume payment is made via Autopay each month. If the borrower pays by check or terminates Autopay payments, their rate will increase by 0.50%. Certain project types eligible for 20-Year loan term. Minimum loan size in AL and WI is $2,000. Minimum loan size in GA and CO is $3,000. Minimum loan size in MA is $6,000. Max APR of 11.49% in OR. Max 15-year loan term in TN. Loan amounts are contingent on GoodLeap approval and property type. Ask your business development manager for details.

GoodLeap is a sustainable home solutions marketplace. We provide simple, fast, and frictionless point-of-sale technology for countless mission-driven professionals serving millions of people who want to upgrade their homes and save money.
Our platform offers flexible ways for consumers to pay for a wide range of sustainable products, including solar panels, battery storage, smart home devices, modern HVAC systems, energy efficient windows, upgraded roofing, water-saving turf, and more.
We are committed to caring for the planet, building lasting relationships with our valued partners and customers, and delivering cutting-edge technology that enables more people to embrace a sustainable lifestyle.
We also offer financing through Service Finance Company, LLC
18-Month Promo
Deferred Interest with Minimum Monthly Payments
Service Finance Plan #1018

To see if you qualify for Service Finance contact your Perfect Star Comfort Advisor or Sales Technician. Once the application is processed, Service Finance will email a Credit Decision.
All loan Programs, interest rates, and terms are subject to change without notice.
We're here for you
Ready for help with a repair or project?