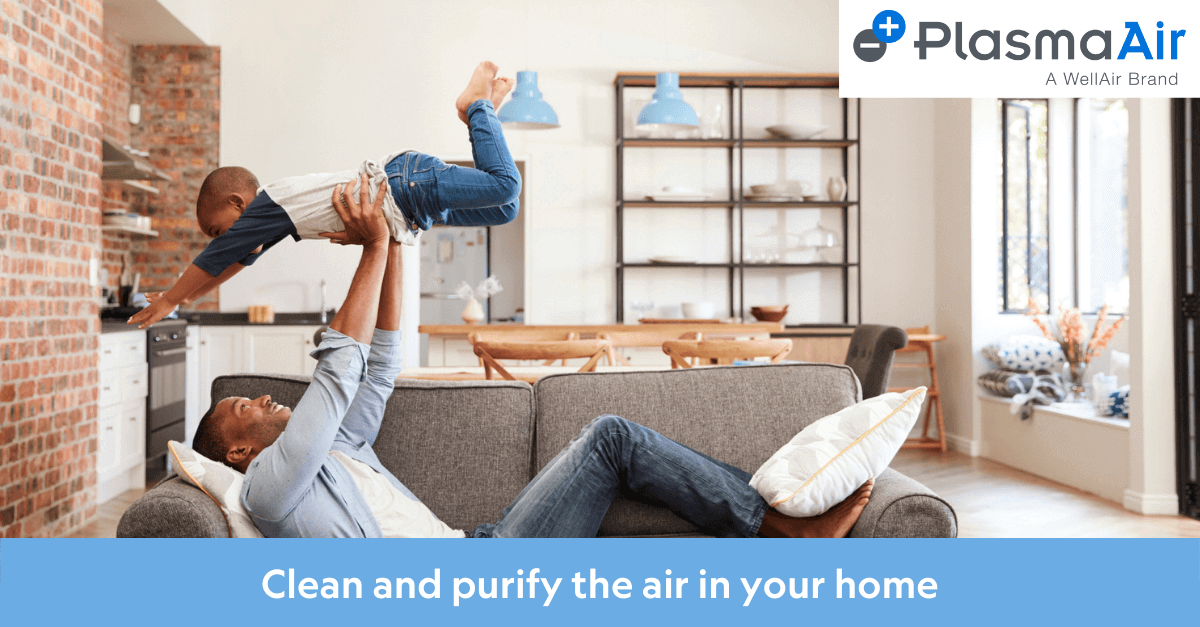 Affordable, safe & effective whole home air purification system
Plasma Air products neutralize and reduce: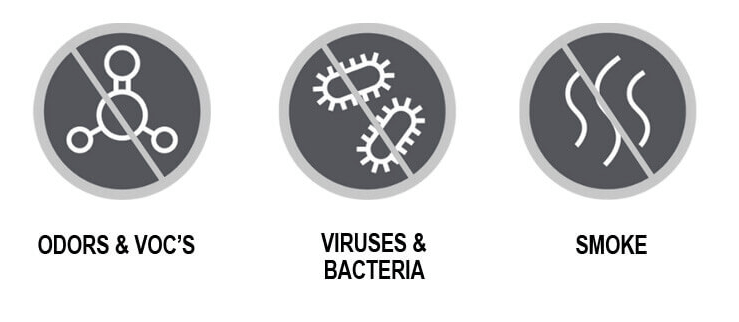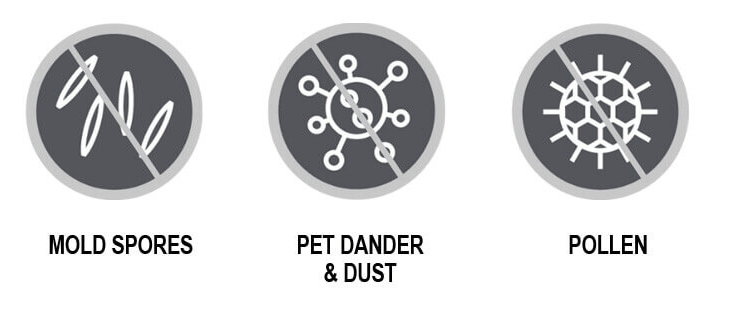 Advanced Technology: Plasma Air products use needlepoint bipolar ionization technology to safely and continuously purify the indoor air.
Safe: UL 2998 validated for zero ozone emissions.
Effective: Tested and proven to reduce viruses and bacteria such as the live SARS-CoV-2 virus.
Affordable:  Cost-effective for a whole-home purification system with little or no maintenance required.
Watch and learn how Plasma Air products help purify the air in your home around the clock.